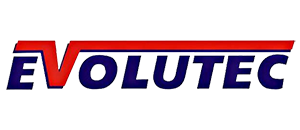 The EVOLUTEC, is a Brazilian company, located in the city of Piracicaba-SP, specialized in the manufacture of parts and accessories for tractors.
Combined with the quality of the manufactured products, has excellent cadre of trained professionals and State-of-the-art equipment, which guarantee a stock able to meet promptly to the needs of their customers, with efficiency, agility and fair price.
Located in an area of 2,200 m ² of construction, UNILESTE, neighborhood where are concentrated the biggest industries, has modern equipment and machinery, in-company service for the execution of repairs, and personalized service.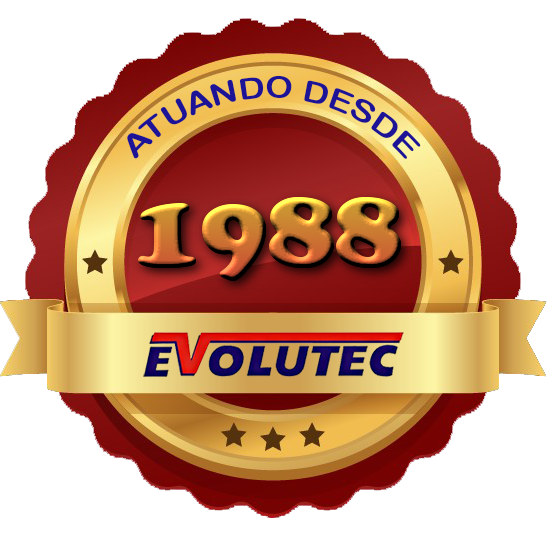 MOST REQUESTED PRODUCTS
Crosses, axles, Axle, clutch Drums Semi, wheel Box, gears, hubs, pins, bearings, Plateaus, pine nuts, Crowns with Accommodation, washers, racks, brake, Planetary Box Head and more.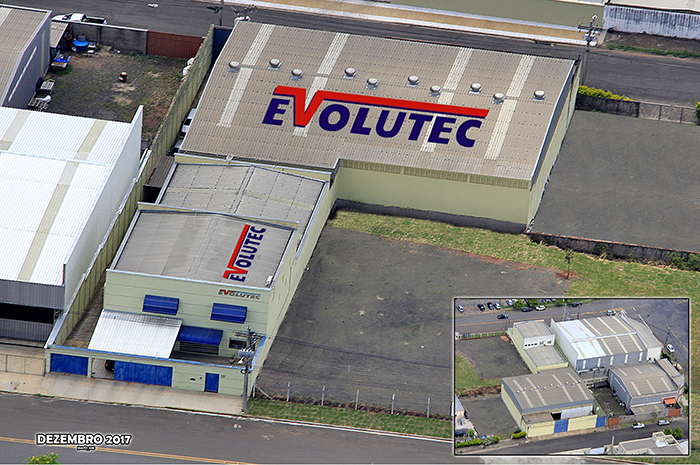 Street Antonio Borja Medina, 940 - Unileste - 13422-010 - Piracicaba - SP
(19) 3414-5200